Back to webinar list
SEO
竞彩体育外围
GMT +03: Moscow, Baghdad, Riyadh
-11 : Midway Island, Samoa
-10 : Hawaii
-09 : Aleutian Islands
-08 : Alaska
-07 : Pacific Time - US & Canada
-06 : Mountain Time - US & Canada
-05 : Central Time - US & Canada, Mexico City
-04 : Eastern Time - US & Canada, New York
-04 : Atlantic Time - Canada, Caracas, La Paz
-03 : Brazil, Buenos Aires, Georgetown
-02 : Mid-Atlantic
-01 : Cape Verde Islands
+00 : Azores
+00 : GMT
+01 : London
+02 : Berlin, Madrid, Paris, Rome
+02 : Egypt, South Africa
+03 : Tel Aviv, Baghdad, Riyadh
+04 : Abu Dhabi, Muscat, Baku, Tbilisi
+05 : Tashkent, Islamabad, Karachi
+06 : Almaty, Dhaka, Colombo
+07 : Bangkok, Hanoi, Jakarta
+08 : Beijing, Perth, Singapore, Hong Kong
+09 : Tokyo, Seoul, Osaka, Sapporo, Yakutsk
+10 : Guam, Vladivostok
+10 : Sydney
+11 : Magadan, New Caledonia
+12 : Eniwetok, Kwajalein
+12 : Auckland, Wellington, Fiji, Kamchatka
1 hour
Scheduled speakers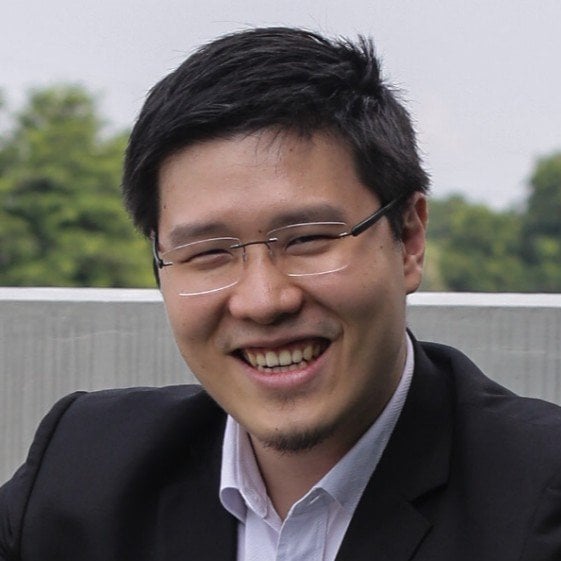 Sean Si
Founder and Chief Editor, SEO Hacker
Sean Si does speaking engagements throughout the Philippines. He is the founder and editor-in-chief of SEO Hacker, an SEO and internet marketing company. His expertise in the field has drawn the attention of business and company owners, internet marketers, event organizers, bloggers, and other people interested in penetrating the booming internet market of the Philippines and abroad. He has shared the stage and worked with some of the biggest names in the public speaking industry. Namely: Francis Kong, Chinkee Tan, Randell Tiongson, Anthony Pangilinan, Carlo Ople, former president, Joseph (Erap) Estrada, former president, Fidel V. Ramos, and Manuel V. Pangilinan to name a few.
About the webinar
You will find out:
– Why SEO is important for blogs
– How to correctly place keywords in articles
– Whether you should do interlinking, guest posting
– First-hand experience from Sean Si on blog optimization at SEO Hacker.